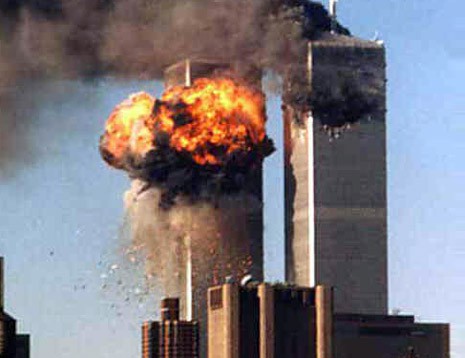 TEN YEARS ON, AND HERE WE ARE. It's a different world, with a different future. And what will that be? My opinion, my guess, is that,
300 years from now, historians will say that 9/11's prime importance was that the resultant fixation on internal security delayed the advent of the Second American Revolution by some 75 years
. I hope I am wrong, that
Revolt in 2100
will become reality — a lot sooner.