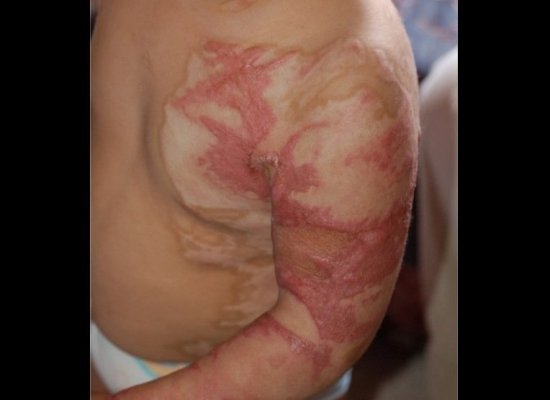 Many children are scalded and burned from living in densely overcrowded houses with makeshift wood stoves.
AND IT'S NOT GOING AWAY. According to Charlie Angus, who's the MP for Timmins-James Bay, the plight of our aboriginals on the northern Ontario reserve of Attawapiskat is intolerable. His post on

Huffington Canada

, "What if They Declared an Emergency and No One Came?" has a must-see video, as well. It's AOL-resident, and AOL doesn't play nice like YouTube for embedding, so check out the Huffington link to see it. I wonder who owns the new Cadillac Escalade to be seen in it? A $60K SUV could supply a lot of plumbing.
It's been three weeks since Attawapiskat First Nation took the extraordinary step of declaring a state of emergency. Since then, not a single federal or provincial official has even bothered to visit the community.
No aid agencies have stepped forward. No disaster management teams have offered help.
Meanwhile temperatures have dropped 20 degrees and will likely drop another 20 or 25 degrees further in the coming weeks. For families living in uninsulated tents, makeshift cabins and sheds, the worsening weather poses serious risk.
Two weeks ago I travelled to this community on the James Bay coast to see why conditions had become so extreme that local leaders felt compelled to declare a state of emergency. It was like stepping into a fourth world.
You'd think that a medical warning from a provincial health authority would move government into action. Think again. When it comes to the misery, suffering and even the death of First Nations people, the federal and provincial governments have developed a staggering capacity for indifference.

H/T to le grand chef Daniel